Photo
Photo Gallery
Some older photos of the boys. Newer photos found on photo page 2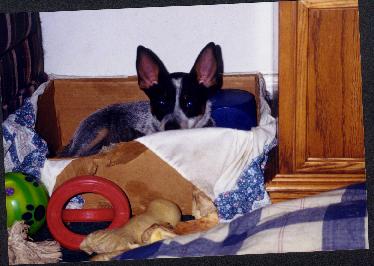 Coyote took all the toys out so he could sleep in the toy box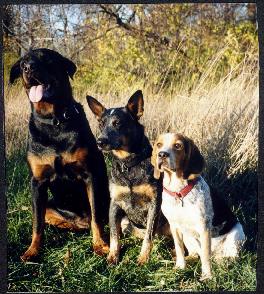 The pack before Coyote arrived

Coyote - too cute for his fur!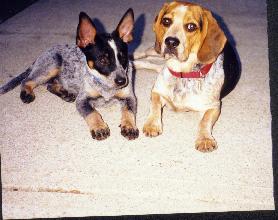 Coyote and King- best buds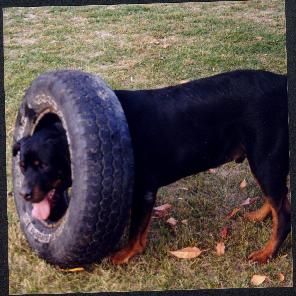 Hunter's favorite toy- Where's the car?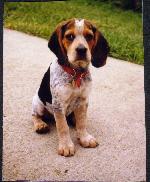 How can you say no to this face?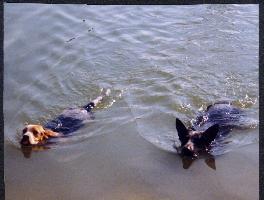 King and Buster swim after a long hike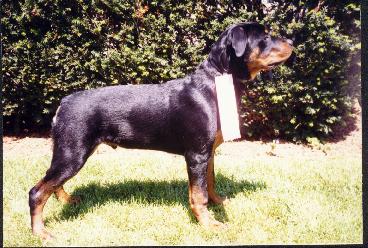 Hunter at 5 mo. proudly displaying one of his ribbons

Buster brings back half the yard with his frisbee - everytime!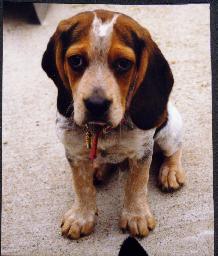 King does his hush puppy impression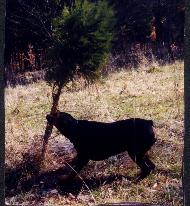 Hunter rips this tree out for no reason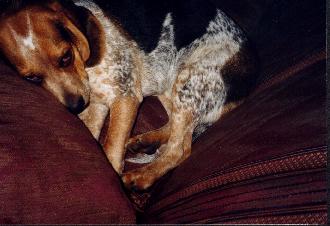 I'm SO tired - Quit taking picture of me!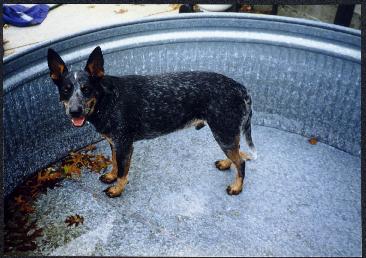 Where's the water?

Hunter offers the kitty a peace offering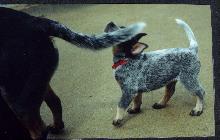 Watch the tail! Little guy back here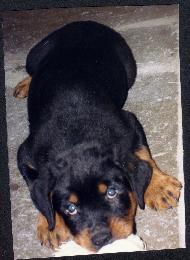 SO cute!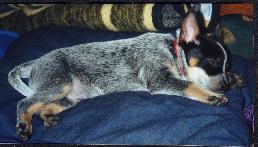 Wild man SLEEPS!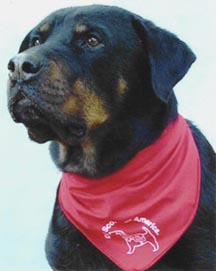 Hunter shows off his DSA bandanna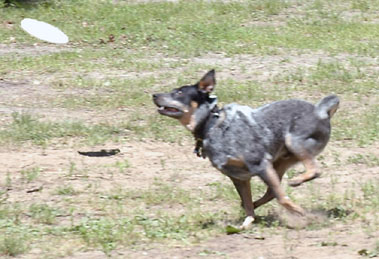 Coyote about to make a catch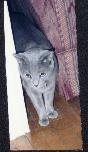 Omen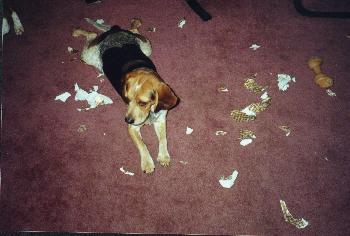 Mess? What mess? I didn't do this, Coyote did!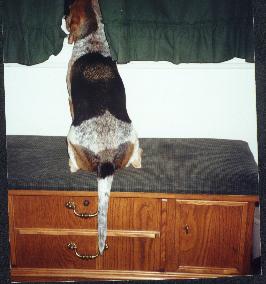 King waits for dad to return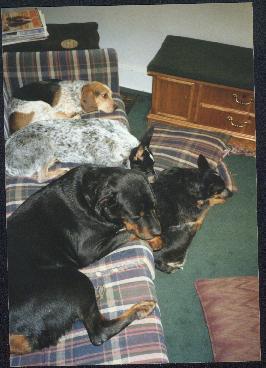 If you want the best seat in the house, you'll have to move the dogs!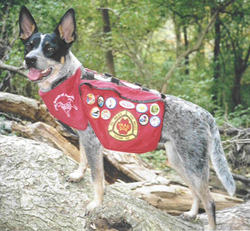 Ready for a hike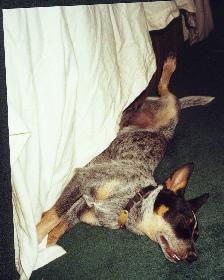 Too bad he can't relax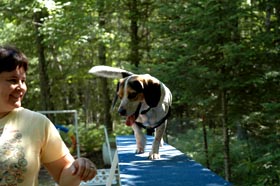 Bear enjoys the dog walk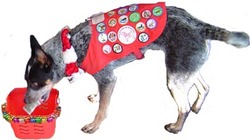 Coyote puts money in bucket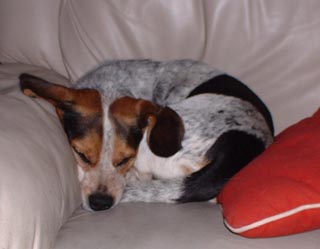 Bear snuggles right in!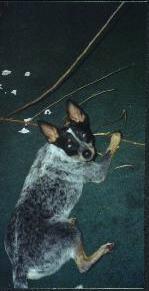 HOW did he get that through the dog door?!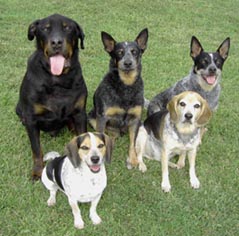 Group photo